Food Laws
Qui Prior occupies the leading position in this field of legal practice in India. We represent major International and national stakeholders of the food and beverages industry and are trusted advisors in matters of new product launch, labelling and packaging, research and development, regulatory frameworks and licensing. Among our special services in this field, we provide our clients with monthly updates on statutory developments in the field of food laws, litigate on the special food laws and also specialize in management of licensing portfolio in the food sector. Qui Prior has been conferred with several international awards adjudging it as a best law firm in the field of Food & beverages Laws in the country.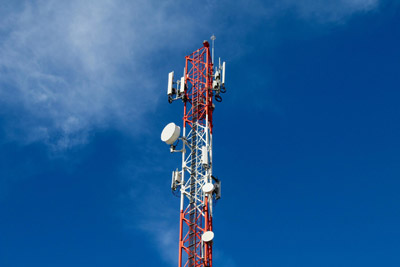 Technology, Media and Telecommunications Laws
Closely working with the Advertising, Marketing and Brand Management teams, our TMT department offers regulatory and transactional advices to some of the key telecom and technology players in India and across the world. Among many other services in this department, which act on the needs of the clients, we also advise on licensing and rights distribution and the vastly unexplored Indian technology law segment. Qui Prior's founder authored the Book titled "Advertising media &telecom laws" which is well acclaimed in the legal circle.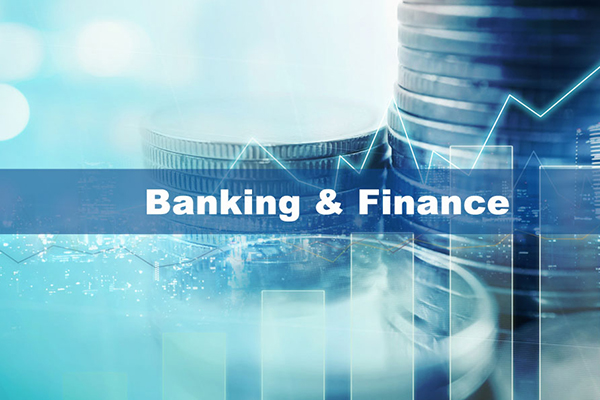 Banking Laws
QuiPrior has a wealth of experience in handling cases under N.I. Act, SARFAESI Act, RDDBFI Act. QuiPrior adopts a tailor made legal strategy for each client to recover debt of Bank & Financial Institutions. QuiPrior has successfully handled, Plethora of recovery cases for various Bank & Financial Institutions.
Contract Structuring and Life Cycle Management
With its team of experienced contact attorneys, Qui Prior endeavours to provide the 'best in the industry' solutions towards creating templates, drafting, reviewing, negotiating and life cycle management of agreements. Our wide range of services includes - Developing standard contract templates; Service levels applicable for your organisation after benchmarking with global standards; Pre-contract services such as contract review and redlining, template review and update, negotiation and approval services; and Post-contract services such as management of various contractual obligations (tracking of SLA compliance, commercial terms, contract expiration, addendums, etc.). Qui Prior's Contract Analytical services encompasses identification and extraction of key contract information from contract present in different formats and stored at different locations for reporting and analytics. Evaluation of contracts of a target Company to identify inherent risks in clauses during any deal or restructuring activity or for identifying any specific risk based on management's request. Qui Prior's Contract management team has a wealth of experience in drafting, redlining, negotiating various types of Contracts, including Joint Venture, Share-holding, Co-development/Co-creation, Procurement, Sales, Licensing etc.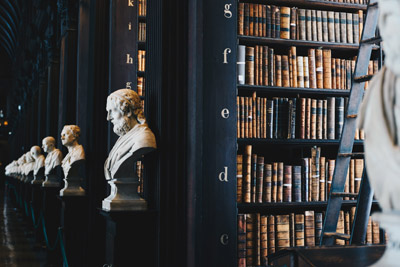 Litigation
Our litigation team is distinguished as having a pan-India presence with over 800 associate lawyers across the country. Our litigating ecosystem is such that it enables practicing advocates to participate actively in our network of lawyers. This flow of operation enables us to litigate on behalf of our clients in every state and union territory of India. We are heavily invested in Commercial and Contract Litigation, Employment Disputes, Anti-Trust Litigation, Writ Petitions, FEMA, Environment Litigation, Enforcement of foreign decrees along with Consumer and Corporate Litigation.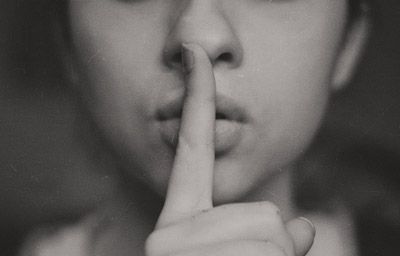 Aadhaar Laws, Data Protection and Privacy
Our team of specialists in Aadhaar implementation and procedures provide assistance to clients who wish to take on the role of AUAs, ASAs or as Third Parties in the Aadhaar mechanism. We also advise and dispense legal opinions on Aadhaar regulatory framework and compliance. Additionally, we provide comprehensive legal advisory on Data Privacy in India and Europe. Our in-house experts on EU General Data Protection Regulation can help you understand the obligations and nuances of dealing in the data protection arena in Europe using compliance advisory and legal opinions.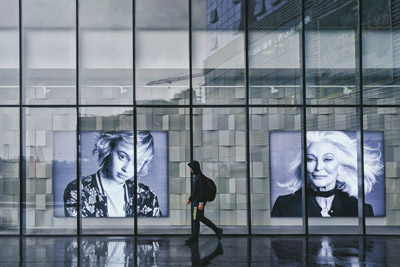 Advertising, Marketing and Branding
Mr. Rajiv Sarin, a renowned authority and published author on Advertising and Marketing laws in India, remains one of the high profile advisors in the Indian advertising and marketing sector. We advise on virtually all aspects of advertising and marketing laws including Advertising Compliance, Marketing Initiatives, Advertising Substantiation and Claim Clearance, New Launches, Game of Chance, Sweepstakes, Contests and Promotional Marketing, Label Credence, Social Media Advertising and Marketing, Direct Marketing, Competitor Litigation and Advertising Challenges, and Advertising Regulatory Investigations and Litigation. In brand management, we enhance brand policy development by focusing on brand implementation and exceptional brand protection strategies.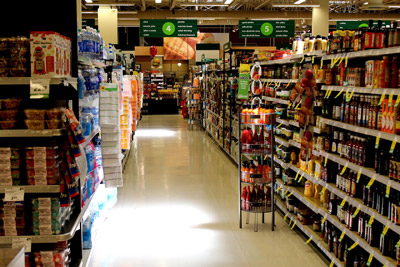 FMCG
Our FMCG clientele comprises of many Global giants .Our services include advisory on supply -chain, Sales, Marketing, distribution, helping FMCGs in horizontal and vertical contracting, regulatory and licensing . A lot of our work revolves around representing clients on aspects of Intellectual Property in cross-border trade of fast-moving consumer goods (FMCG). Trademark and design law, import/export of goods, and various dimensions of customs and competition law feature as our core area of operation in this field.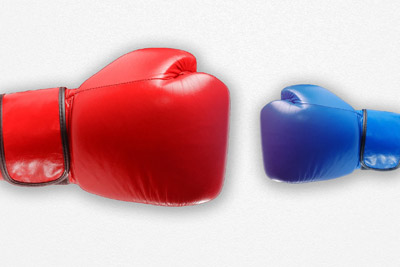 Antitrust Laws
One of our core practice area involves compliance review and advisory along with other aspects of the Competition Act, 2002. Our team handles government investigations, civil and criminal litigation, and counseling for large corporations and innovative small companies on various aspects of Competition laws. Our team conducts competition review and ensures that companies are made aware of areas of risk in their operations and are taking steps to ameliorate those risks. We identify anti-competitive behavior patterns, if any, within companies and veer them towards safer structures of practice. We have actively guided clients through important transactions with a high degree of success.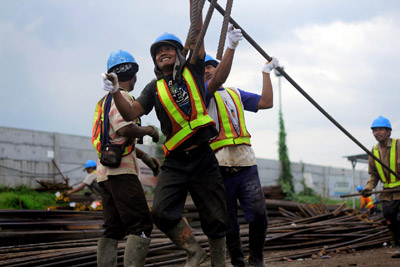 Employment and Labour Laws
We advise our clients on the employment laws pertaining to the Indian workplace. We undertake litigation before numerous legal forums on issues ranging from anti-discrimination laws, workplace safety, privacy at the workplace, data protection, sexual harassment and general regulatory compliance to disputes related to employment benefits and connected litigation. Our Employment and Labour laws team has represented various central and educational institutions, real estate developers, hotel chains, prominent pharmaceutical companies besides advising and representing other corporate and private clients.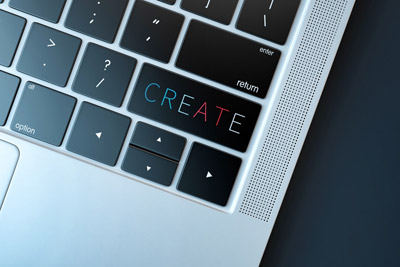 Intellectual Property Rights
Our technical expertise and practical know how empowers us to provide helpful advice and services pertaining to all aspects of IPR. These include copyright, patent, infringements and copyright actions, confidential information protection, geographical identification, unfair competition, and consumer protection.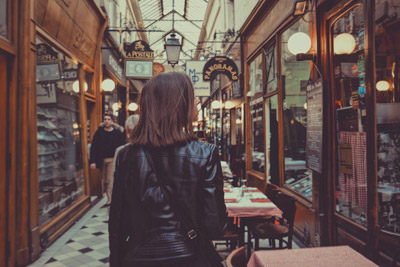 Consumer Laws
We issue advisory and monitor compliance in all aspects of the Consumer Protection Act. We have been sought out for our legal services to litigate at every level of the Indian Consumer Forums on Pan-India basis. We identify, litigate and diagnose unfair trade practices and provide viable solutions to them. Qui Prior has a rare distinction of handling more than 4500 consumer cases on Pan-India basis.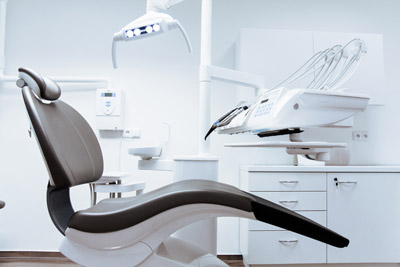 Healthcare and Pharmacy
We provide services related to licensing, regulatory and compliance work. Our full range of services include License Procurement for every aspect of Hospital Operations, Representations to the Medical Council of India, Medical Negligence suits, Criminal Defense and Government Investigations, Healthcare Litigation, Vendor Agreements (e.g., EHR, Billing), Hospital/Physician Negotiations and Joint Ventures, Professional Services Agreements, Employee Matters, Fee for Service Contracts and Professional Board Actions.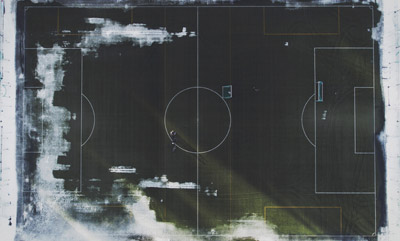 Sports Goods
Our team of cross-disciplinary lawyers are well acquainted with the different types of legal issues that are involved in sports law such as contracts, labour law, torts, antitrust, compliance and intellectual property law. We are regularly called in to represent clients manufacturing, importing and marketing sports goods, which involves tackling a range of such legal subjects. Our strength lies in how well-versed we are with our legal basics which enables us to master their myriad application.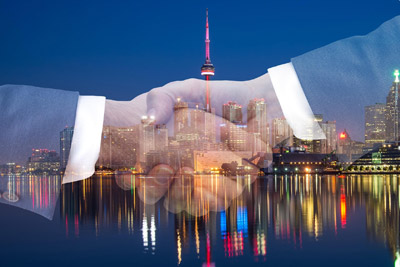 Mergers and Acquisitions
Our clients are offered a broad range of advisory in global corporate transactions. After identifying the client's business objectives, we contemplate the legal issues stemming from the proposed deals. We help plot the journey of the deal by planning relevant time frames, along with conducting negotiations and parallel advisory. After conducting due diligence and tax assessments, we work to assess regulatory obstacles and solutions. We also negotiate the agreements and help in successfully closing the deal. We make available a comprehensive understanding of substantive legal matters and local markets especially incorporated in the context of industry-specific requirements. We have helped many start -ups in their equity deals.