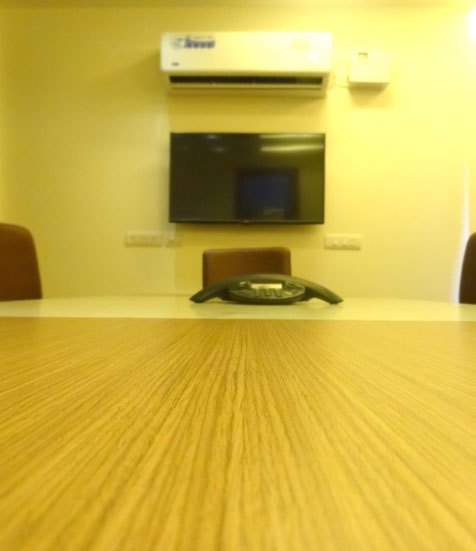 ABOUT US
Qui Prior Law Associates, is a premier Indian law firm focused on providing the finest legal services to a global clientele. We were a brainchild of Rajiv Sarin, who was Director-Legal with Coca Cola India. With over thirty years of experience and professional associations with Unilever, HCL-Hewlett Packard he remains a renowned name in the corporate law fraternity. We were set up with the sole determination to provide exceptional legal services in terms of quality and solutions, we contribute meaningfully to the India growth story. We have worked diligently to provide consistent legal solutions from a business vantage tailor-made for our clients.
Our Story
Started by Rajiv Sarin in 2006, we were a small firm in Green Park who journeyed over the last decade to emerge as the firm of choice for over 15 global brands. During this period, we have housed lawyers hailing from the most reputed law colleges in India and abroad.
Today, nestled in the heart of South Delhi are our two offices in Hauz Khas and Panchsheel. Qui Prior is globally renowned as the go-to expert firm for Food and Packaging laws, Telecommunication laws, and Corporate and Commercial Work. In this short span, we have been bestowed with plethora of International accolades such as Client Choice Award, Corporate International Global Awards, and the Global Law Experts Recommendation.
We see our successful past as proof of our existing belief in our work, leadership and ourselves.